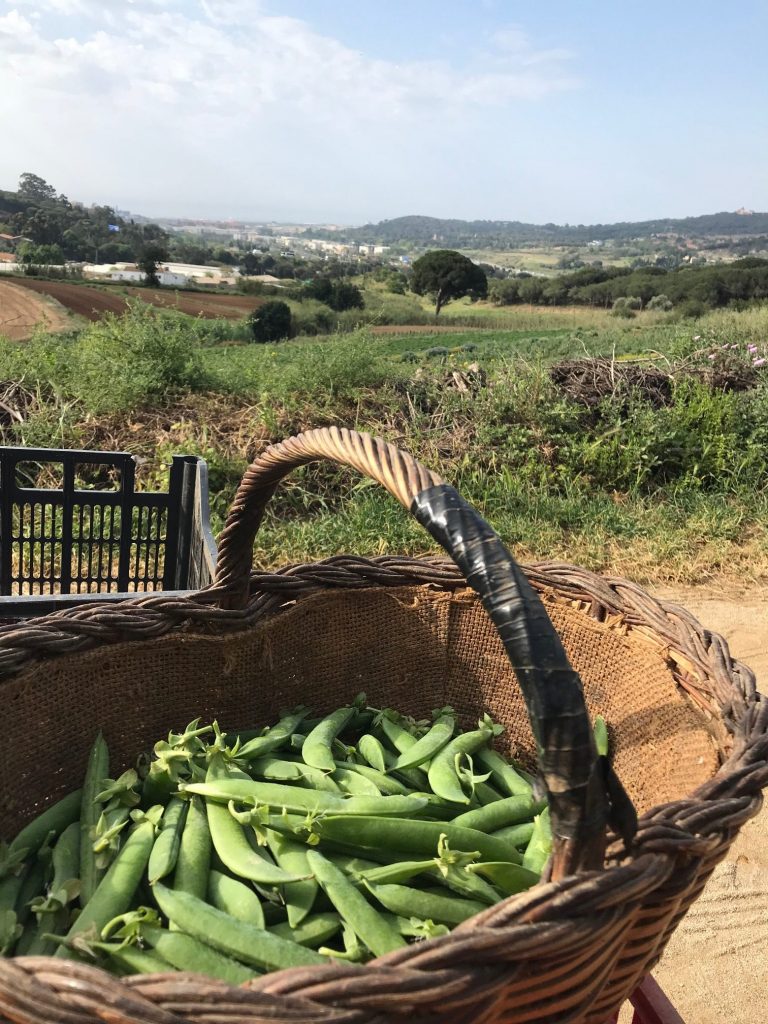 Barcelona: Fab Farm to Fine Table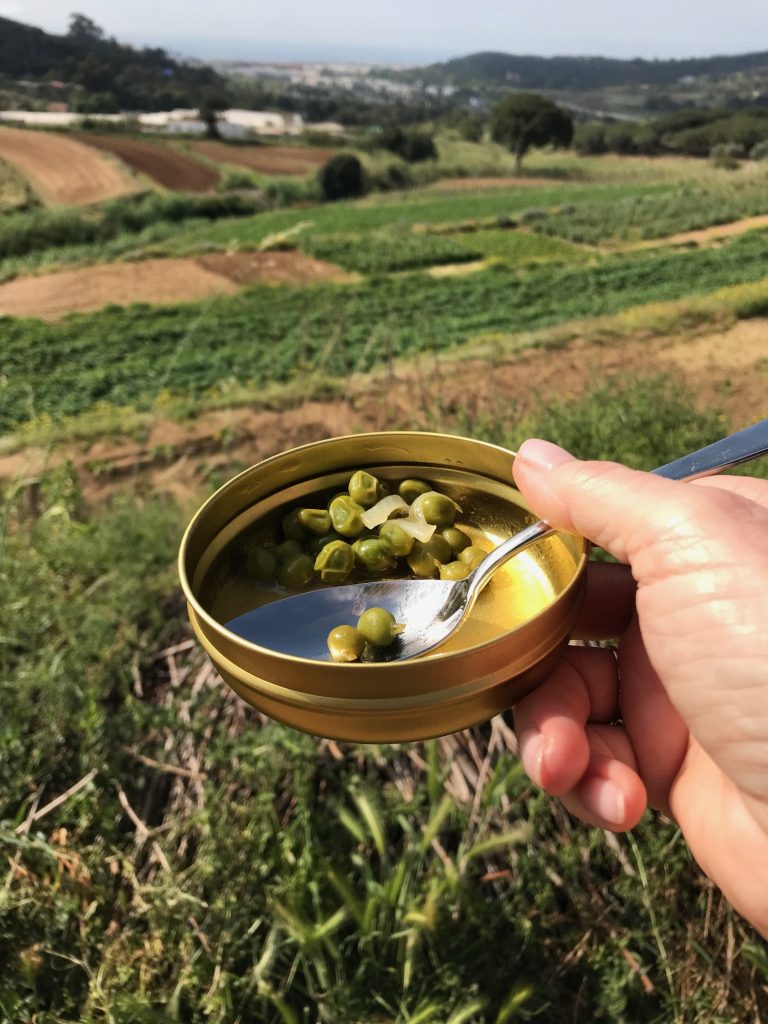 It's an inspiring culinary experience when you follow the journey of freshly picked peas, taste them at the farm simply cooked in cava and olive oil and then enjoy more peas later presented in elevated dishes at your hotel's fine restaurant, SOLC.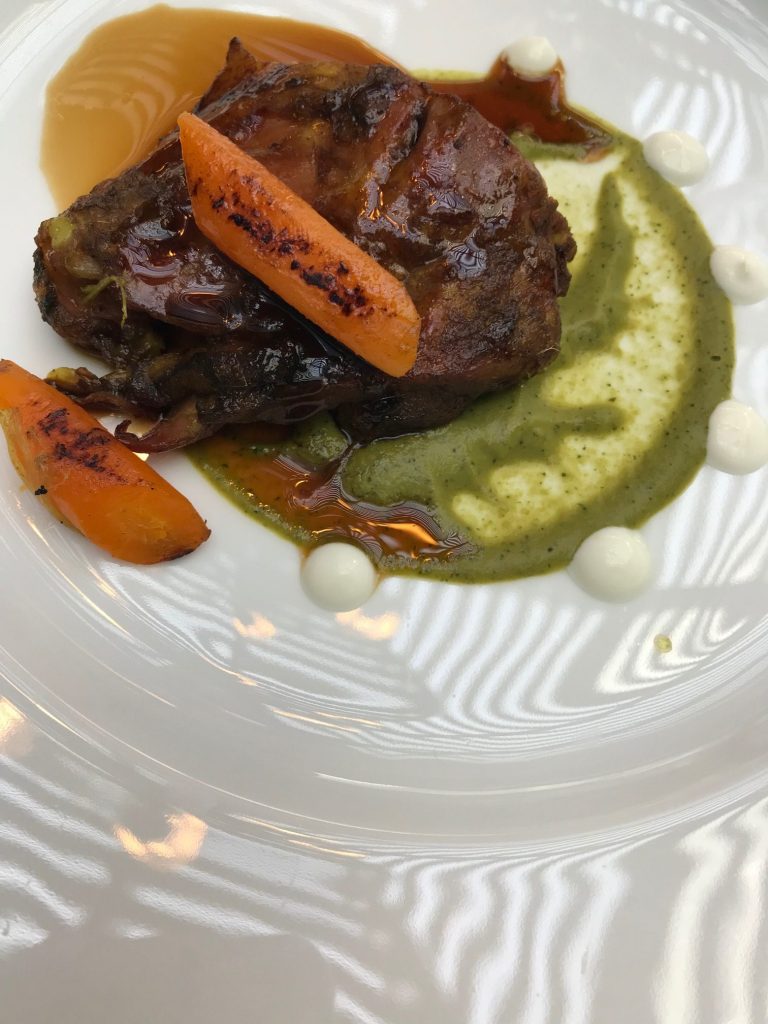 The Majestic Hotel in Barcelona, having just celebrated its 100th anniversary, continues to treat their guests in the most imaginative ways.   
One of the very latest additions is the Majestic Farm to Table Tour.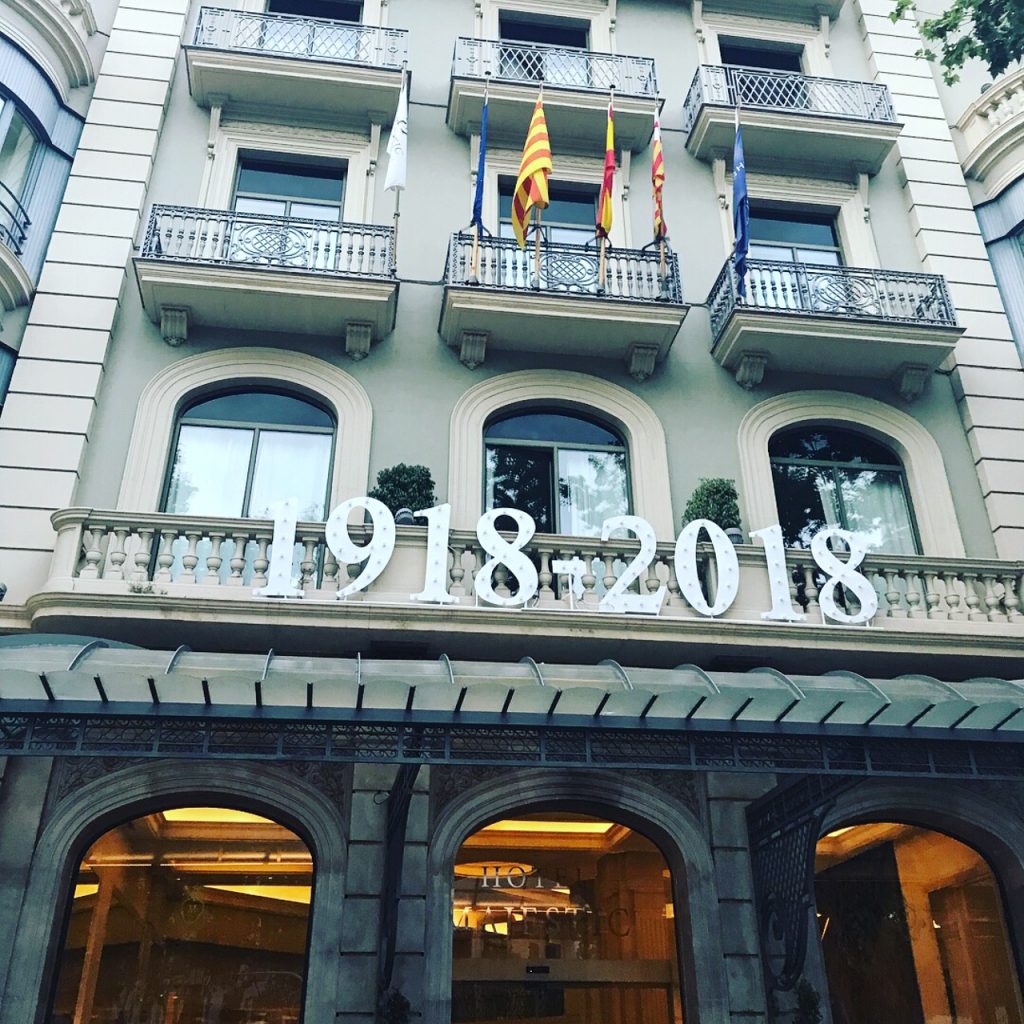 The Farm-to-Table Majestic Experience tour takes guests to the farm owned by the same family that owns the hotel and where all the vegetables used at its farm-to-table concept restaurant, SOLC, are sourced.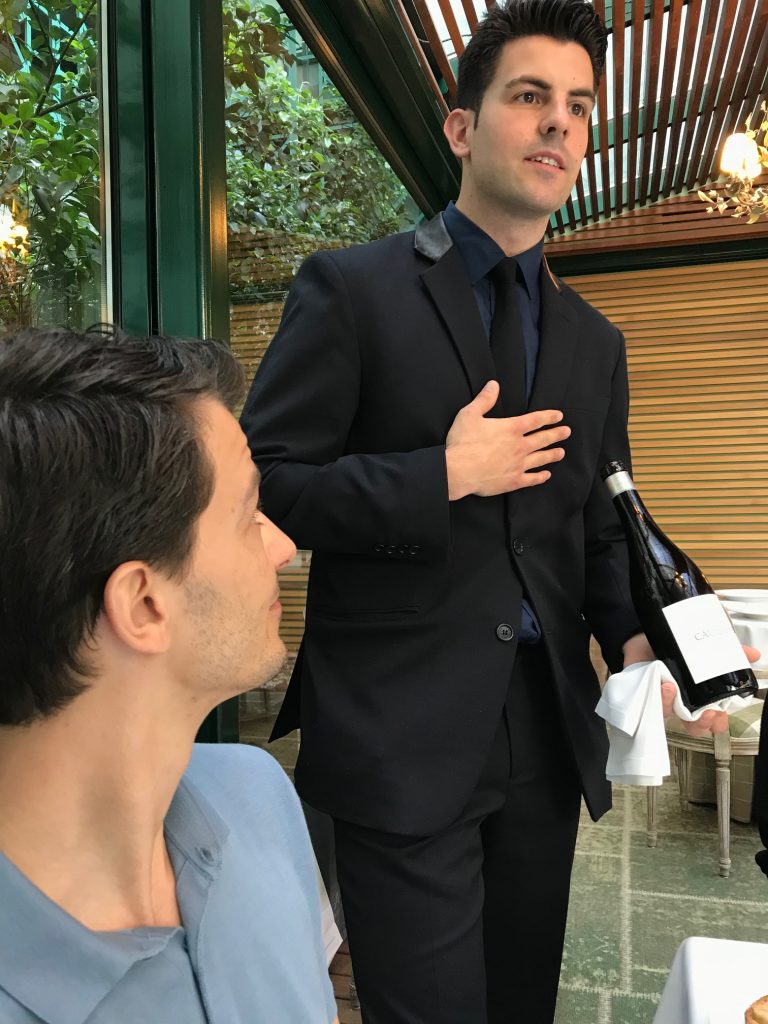 SOLC is an ode to Catalonian cuisine with all the items in this restaurant, down to the salt, sourced within a 300-mile radius of the hotel.
Located in Maresme, just a few miles from the hotel, vegetables are grown at a farm year round and handpicked daily for guests. The farm's gardener, Chadner, is an 82-year-old Catalonian man actually born on the land, as prior to him his mother worked on the farm as well. This is truly a place where chef and farmer work together building the Majestic's menus from day to day.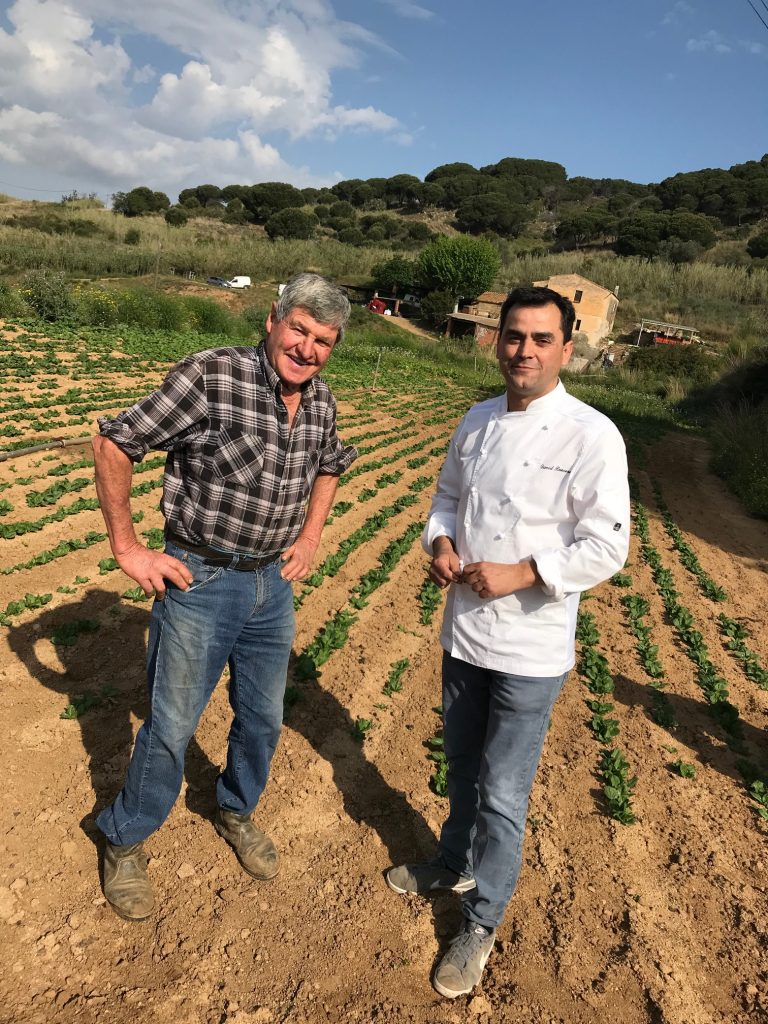 Oh, and good news! There's another "farm" on the tour where the restaurant sources wonderful wines.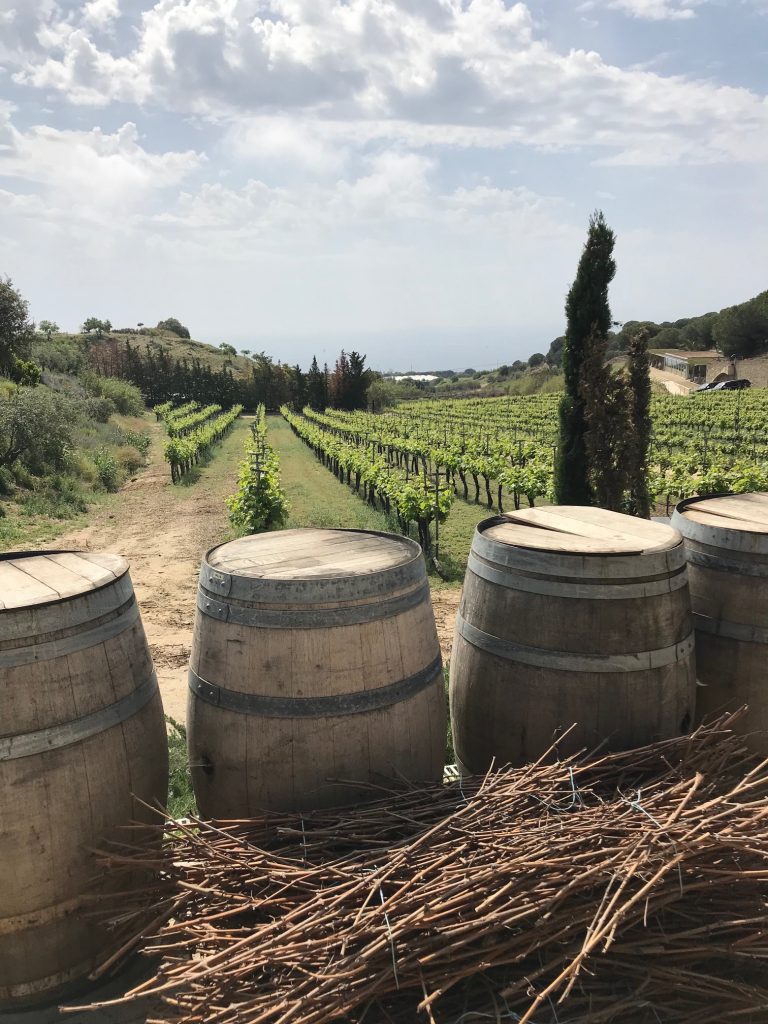 Next on the tour, guests head to Alta Alella winery to taste and learn about the winemaking process for AA Cau d'en Genís Cuvée Majestic, a wine produced specifically for the hotel with help from the hotel's sommelier – as well as other wines and cavas made from native grape varieties.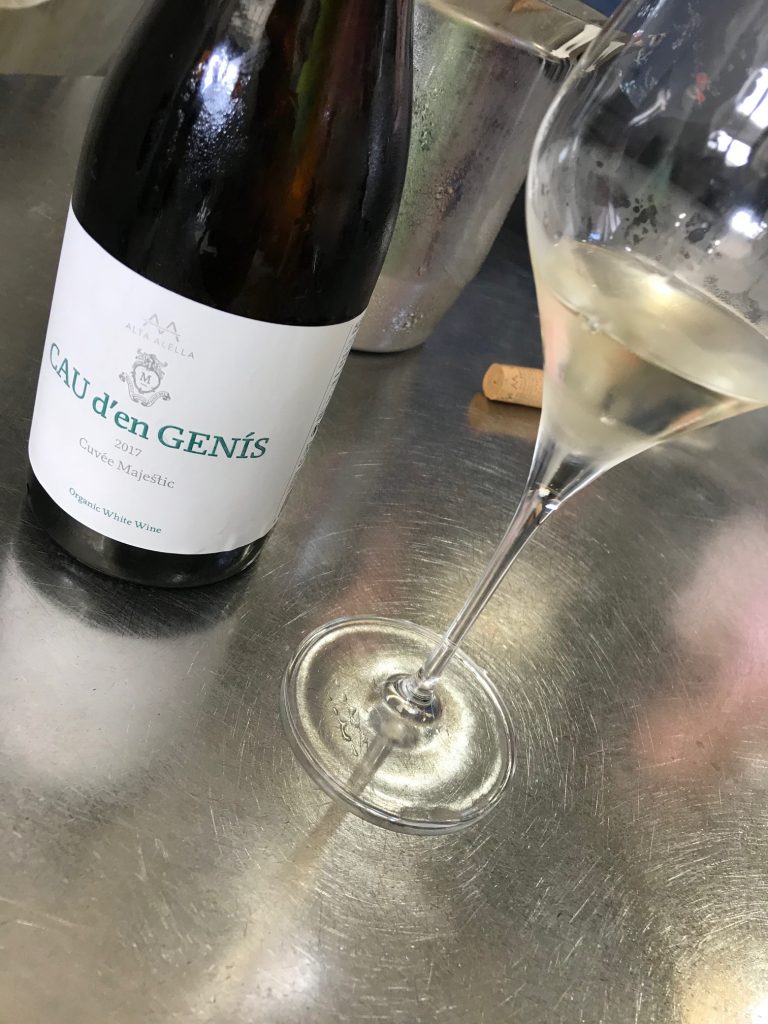 Upon returning to the hotel, guests are escorted to Restaurant SOLC where they can indulge in various dishes prepared with vegetables picked from the lush garden earlier that day, paired with a selection of wines from the Alta Alella.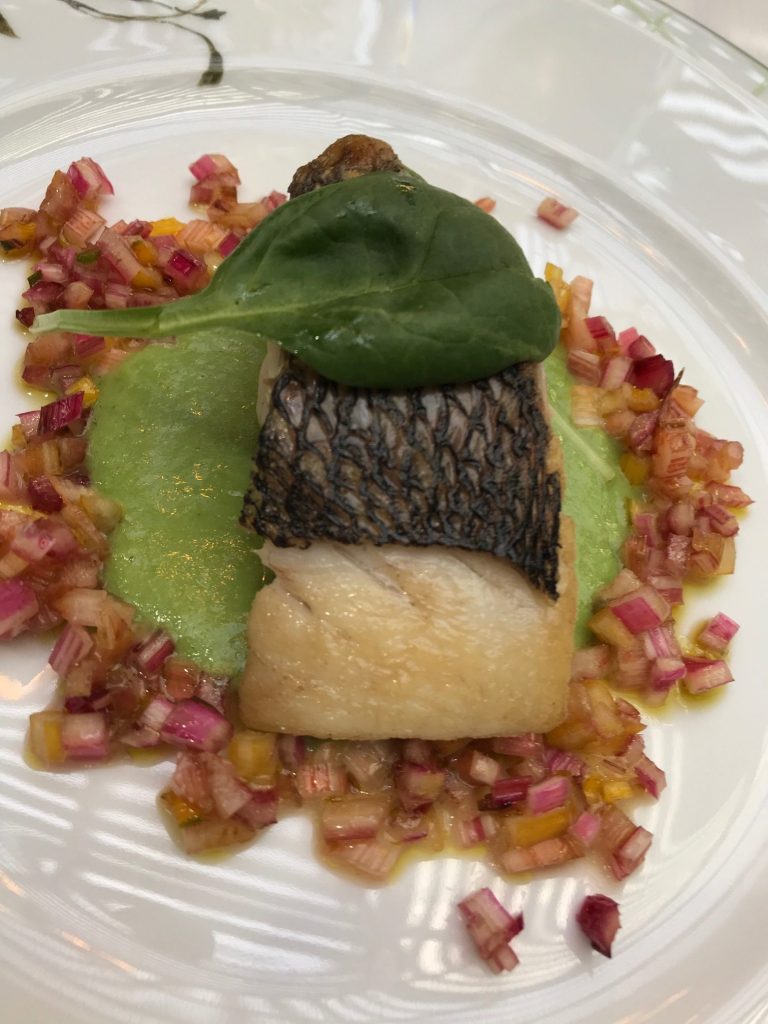 The Majestic Hotel also boasts one of the most compressive art collections in any hotel in Spain. More art to tour as Gaudi's architecture in homes and the iconic Familia Sagrada Cathedral are all a short walk from the hotel.