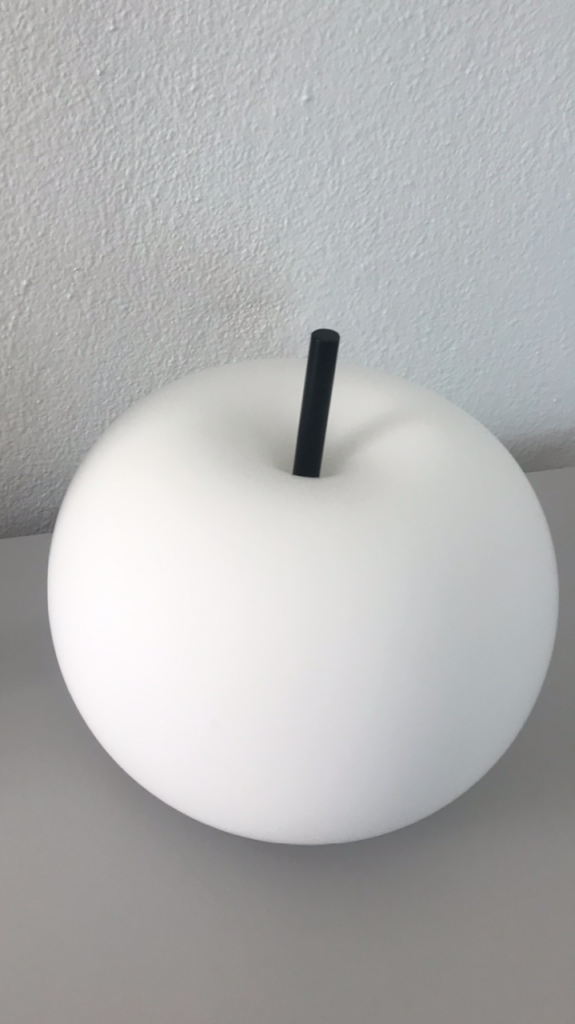 Hello and Happy National Nutrition Month, or what is every month for registered dietitian nutritionists!
Here are three questions folks have asked me lately with a few simple solutions to enjoy the win-win of taste and health.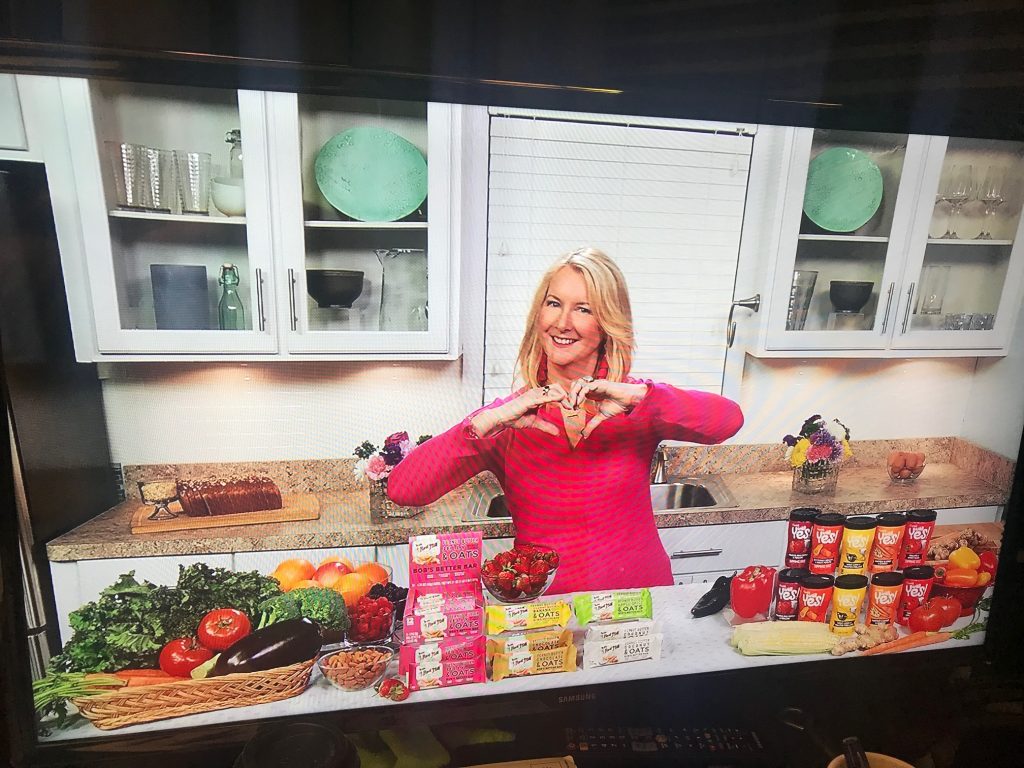 IT SEEMS MOST PEOPLE TRY THEIR BEST TO EAT HEALTHY BUT HAVE PROBLEMS WHEN EATING OUT.  DO YOU HAVE ANY SUGGESTIONS?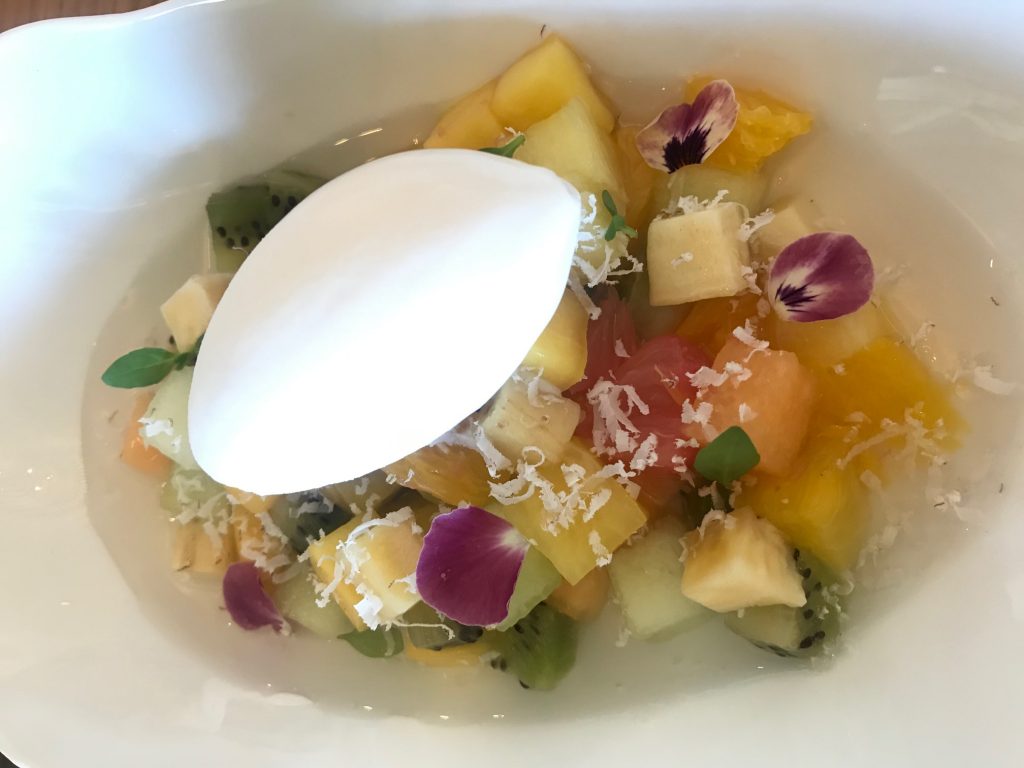 I think the best thing you can do is plan ahead by taking a look at the menu before you go to the restaurant. Happily, most have their menus listed online now! That way you if you see there's a dessert you absolutely can't resist, you might skip the fried appetizers or split an entrée with a friend, so you save those calories for your first love, dessert! It's about balance whether you're dining out or at home.
 WHAT ARE SOME OTHER HEALTHIER FOOD OPTIONS THAT CAN MAKE A BIG DIFFERENCE?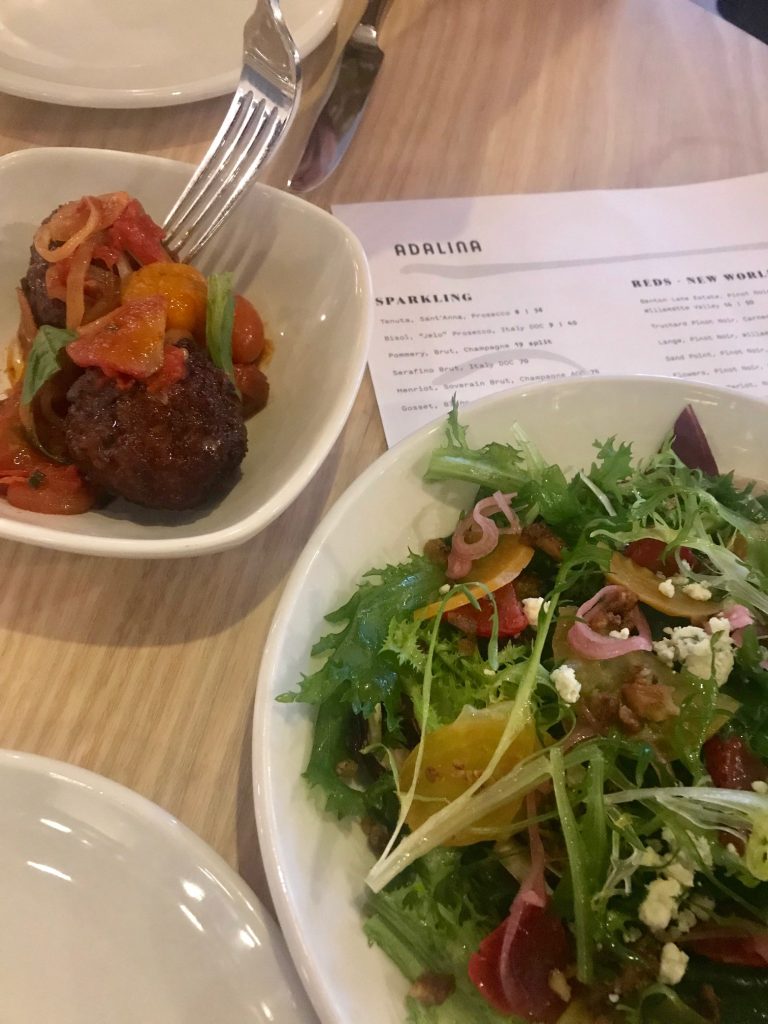 Well, as a registered dietitian I have to, of course, say 'eat your vegetables' and today we really are making vegetables the star of the meal instead of the sidekick. Half or more of your plate, (or bowl!) should be filled with vegetables, and then one quarter for the protein foods and the last quarter for grains such as rice, or potatoes or pasta. If you choose whole grains, all the better because they are plant foods too.
 WHAT ARE SOME WAYS TO ADD EXTRA FLAVOR WHEN TRYING TO COOK HEALTHIER?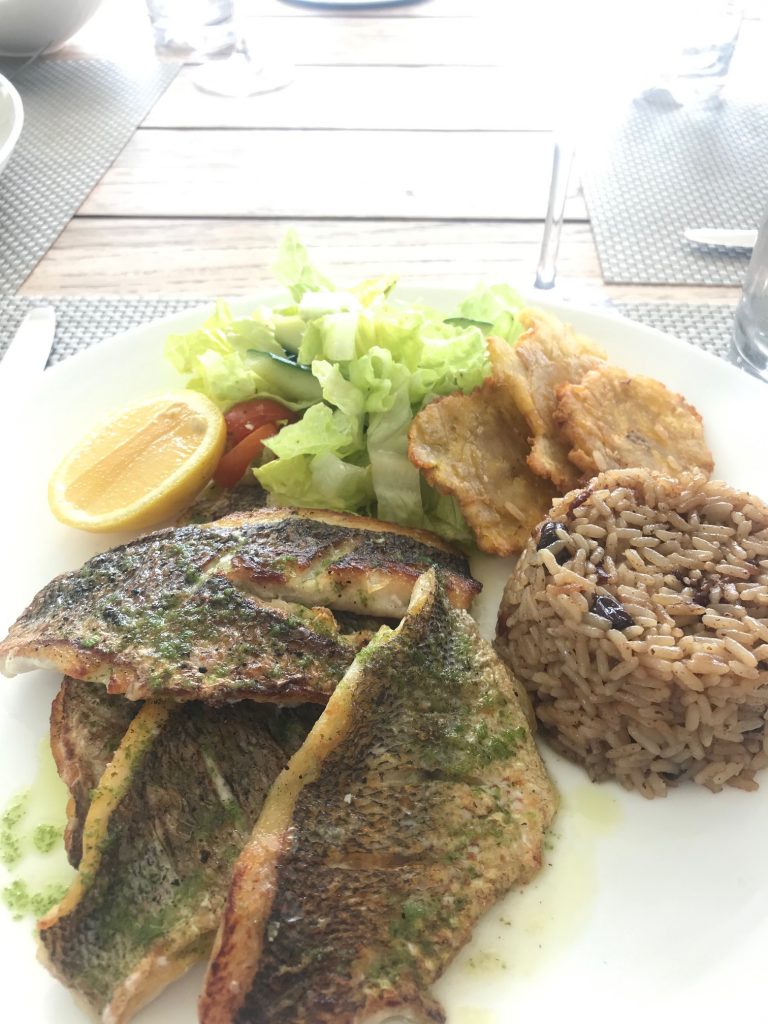 This is so important because everyone really should be watching their salt intake for good health. I like to add flavor with a squeeze of fresh lemon juice and adding fresh herbs such as basil or rosemary or chives really livens up flavors. Toasting and roasting can add rich flavors too, such as toasted nuts or roasted vegetables so you don't need to add as much salt.