One in Ten.  Only one in ten of us are eating the recommended servings of fruits and vegetables each day. How about those statistics?  Kind of surprises me with all of the fruit and veggie recipes being posted to Instagram lately.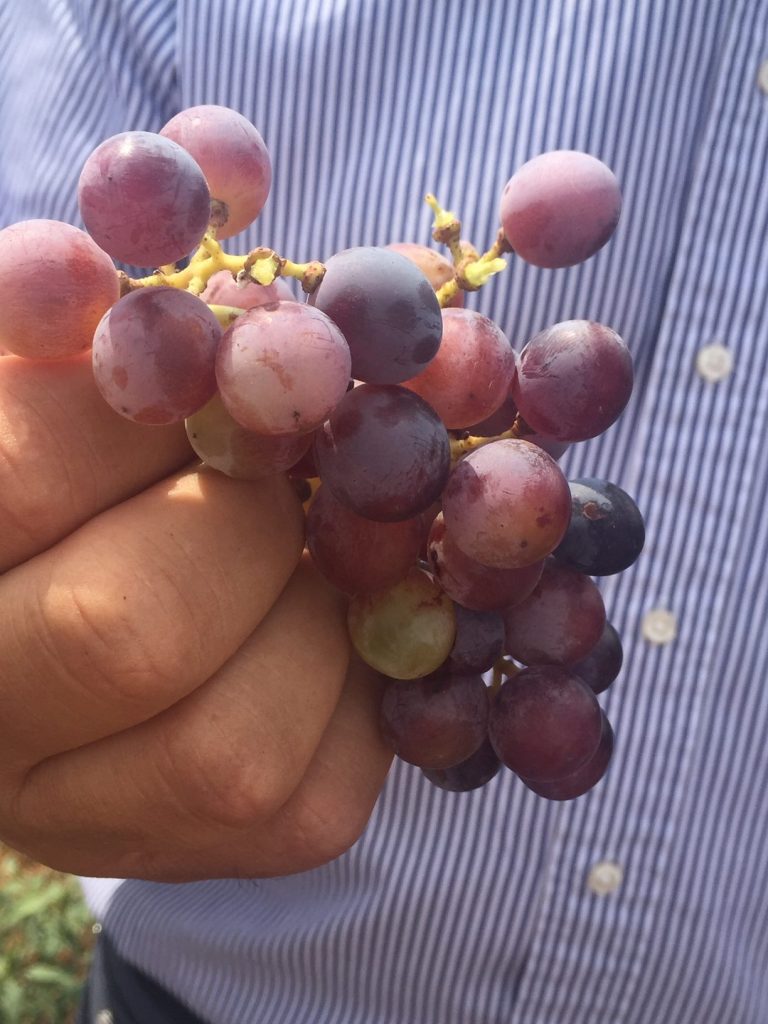 But here are the facts and why we need to be doing a better job especially NOW!
Higher intakes of specific nutrients appear to boost the immune system, while low intakes lead to less effective immune responses and higher susceptibility to infection.
Take this opportunity to eat healthy foods at home including: citrus fruits, berries, broccoli, spinach, mushrooms, red bell peppers, sweet potatoes, shellfish, beans, almonds, hazelnuts, peanut butter, turmeric, and tea.
Beyond the measures we are taking to fight the virus in the short term, we must also reduce the long-term impacts. Preventing and lessening the severity of existing cardiovascular disease and diabetes should be a key tactic. Among different risks and preventive approaches for these diseases, nutrition tops the list.
A recent multi-investigator study estimated that about 45% of all cardiovascular disease and diabetes deaths are directly attributable to poor diet. Even without Covid-19, another recent study estimated that poor diet kills about 530,000 Americans annually — or nearly 1,500 deaths a day.
The bullets above come from a report"How Your Diet Can Help Flatten the Curve," by two professors from Tufts University's Friedman School of Nutrition Science and Policy and a former Secretary of Agriculture is an example of providing nutrition advice as well as underscoring the importance of nutrition education. It caught my eye today when it was shared in an email from the safefruitsandveggies.com 
By the way, speaking of eyes: Which vitamin is most closely associated with eye health?
Vitamin A!  Found in dark green, deep yellow, orange and red colored produce.
Eat up or Drink up! Stay well and stay in touch!
Carolyn