It's so exciting to welcome a new season and so many good reasons to fall in love with fall produce.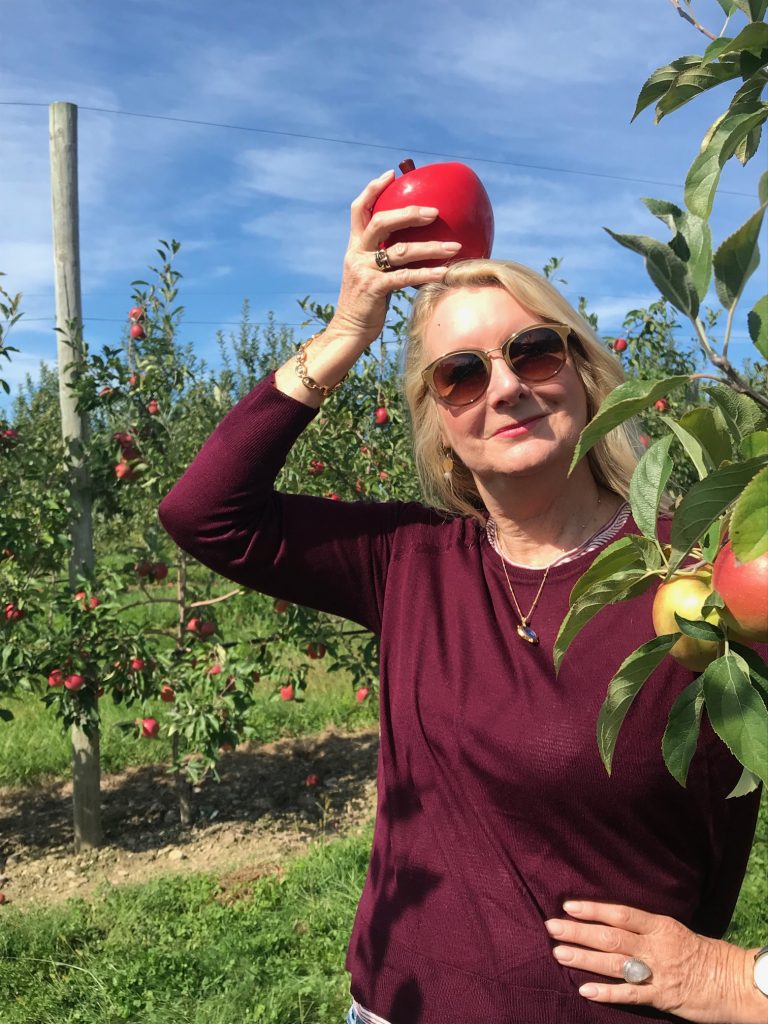 Apples, squash, figs and so many more choices to add rich colors and comfort flavors.  It's apple picking time and I had the chance to travel to New York state's beautiful Hudson River Valley. These are the apples that The Fresh Market sources from trusted farmers to sell to us in their stores!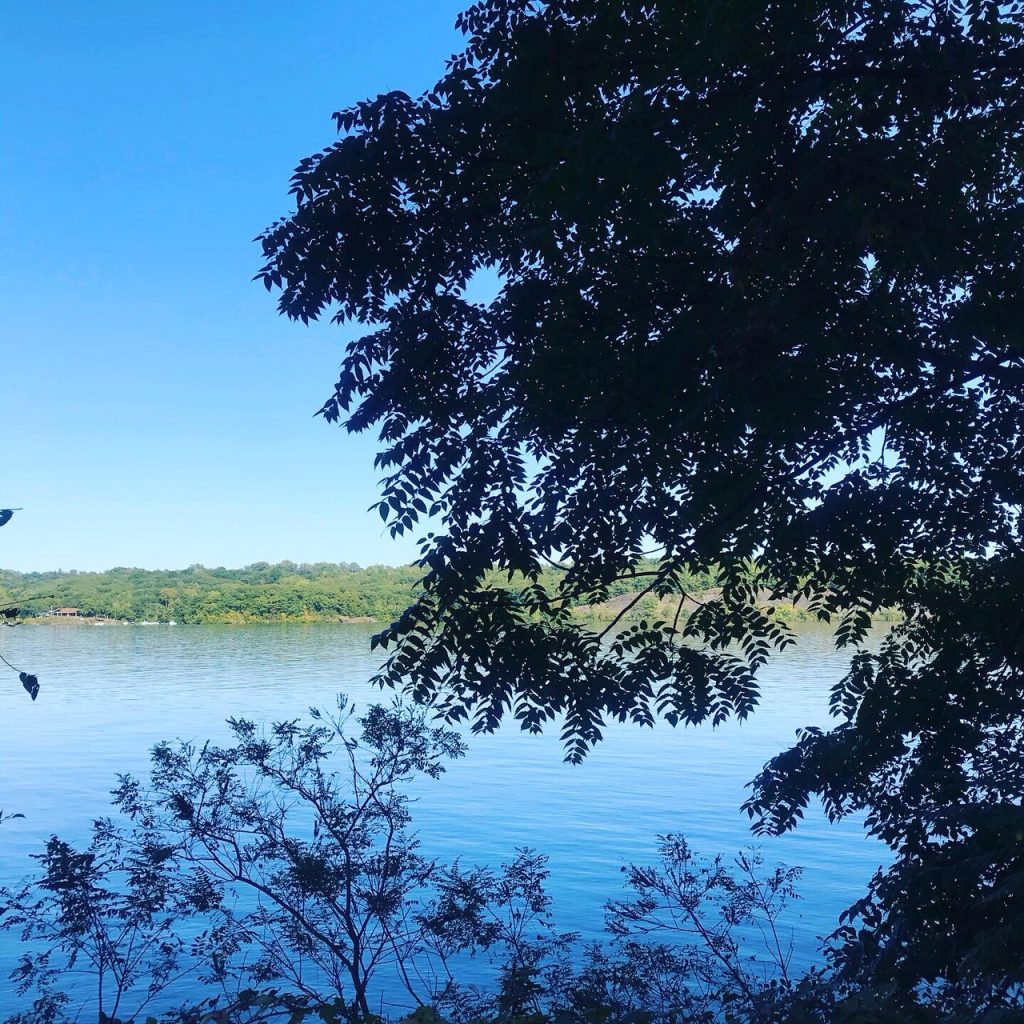 My dad grew up in this neck of the woods and his family home was right next to an apple orchard.
Today, this region of New York state is a serious apple country.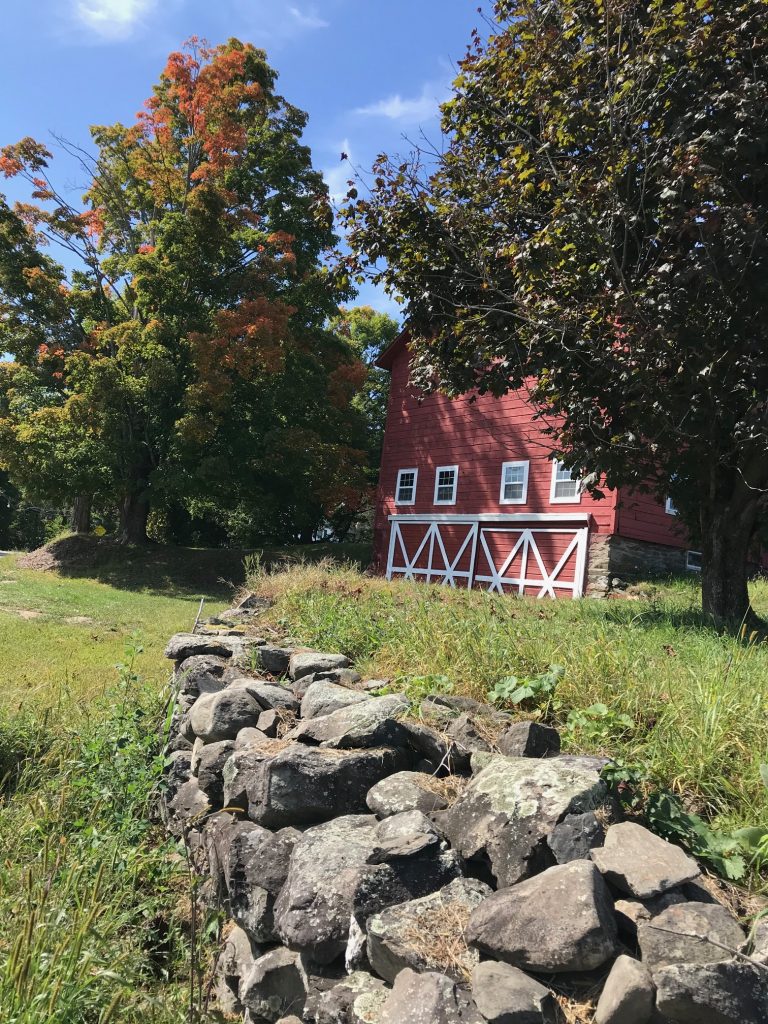 I know that Georgia, my home state, produces beautiful apples too. But I say we localize as much as possible AND recognize the producers who are doing a great job wherever they are in the USA and even the world.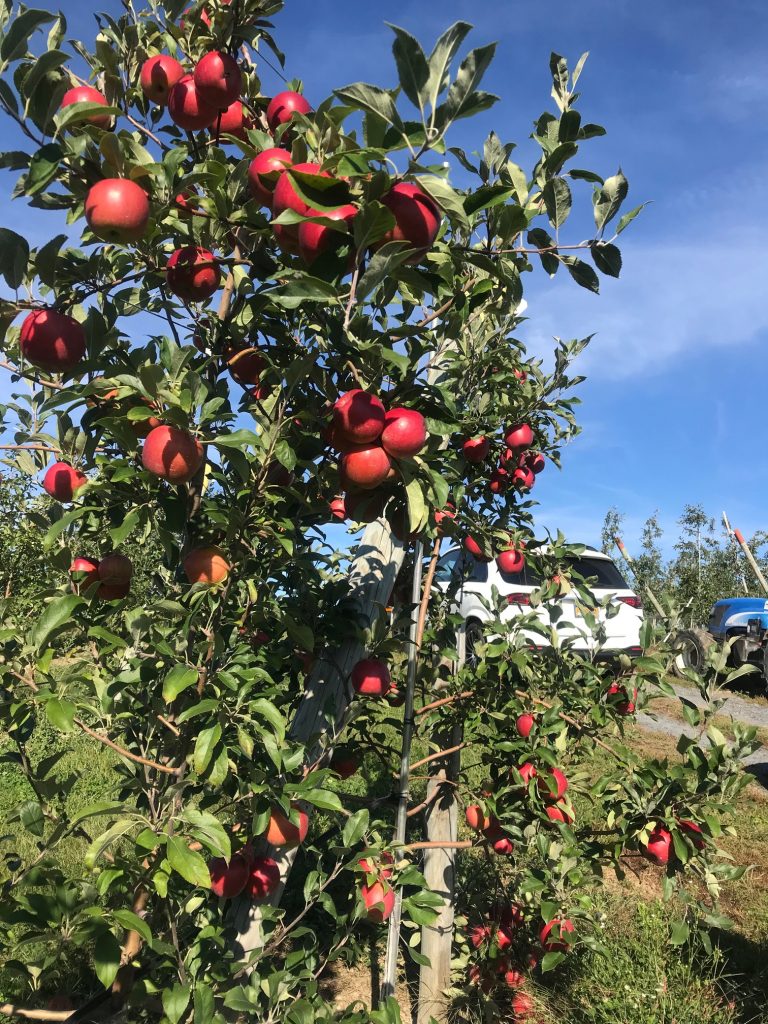 Hudson River Fruit Distributors has been in the apple business for decades in Milton NY and they know what they're doing to grow the most delicious apples. And they practice sustainability too by separating the not so perfect apples out to be made into refreshing ciders and other apple products.
An apple ( or two! ) a day keeps the doctor away!
There's a lot of truth to that age-old saying because apples are a great source of dietary fiber, both kinds, including the fiber that keeps us 'regular' for digestive health and the fiber that works to help control blood cholesterol levels in the same way that oatmeal works.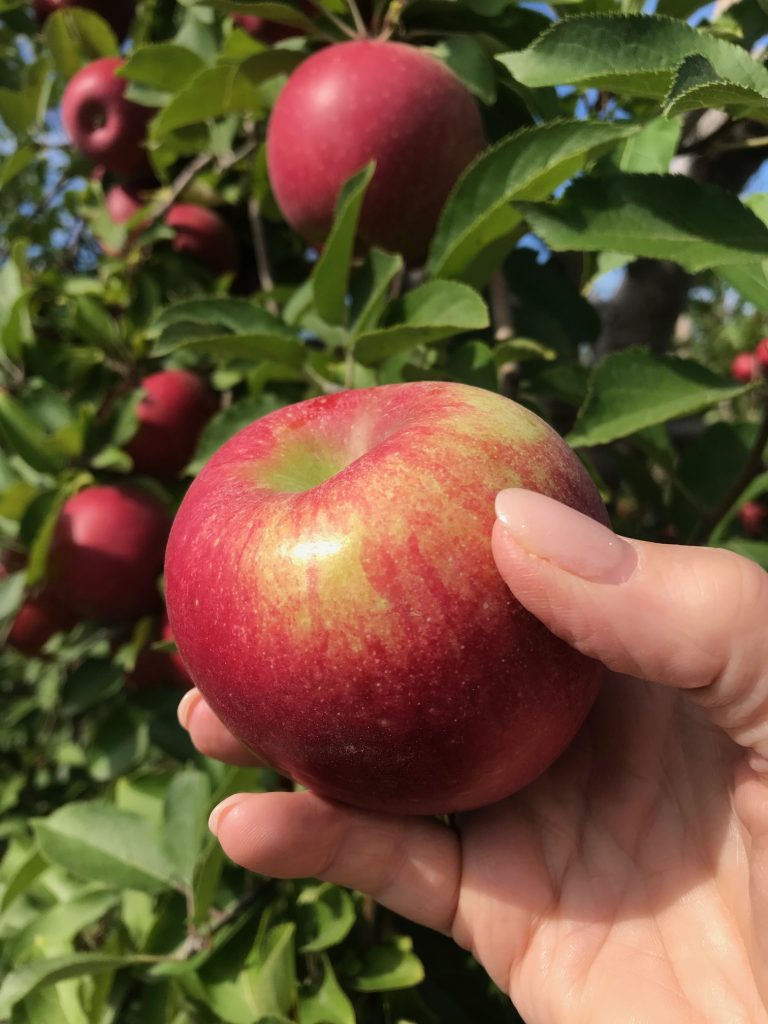 Also, apples are a good source of vitamin C and the mineral potassium so important for heart health.
Butternut Squash
Of course, the weather doesn't seem to know it's fall. Here in Atlanta, the temperatures remain in the high 80's so how about a fall salad instead of a hot side dish with butternut squash? Butternut squash is a good source of fiber, vitamin A and the mineral potassium. So are the other winter squash varieties such as acorn squash.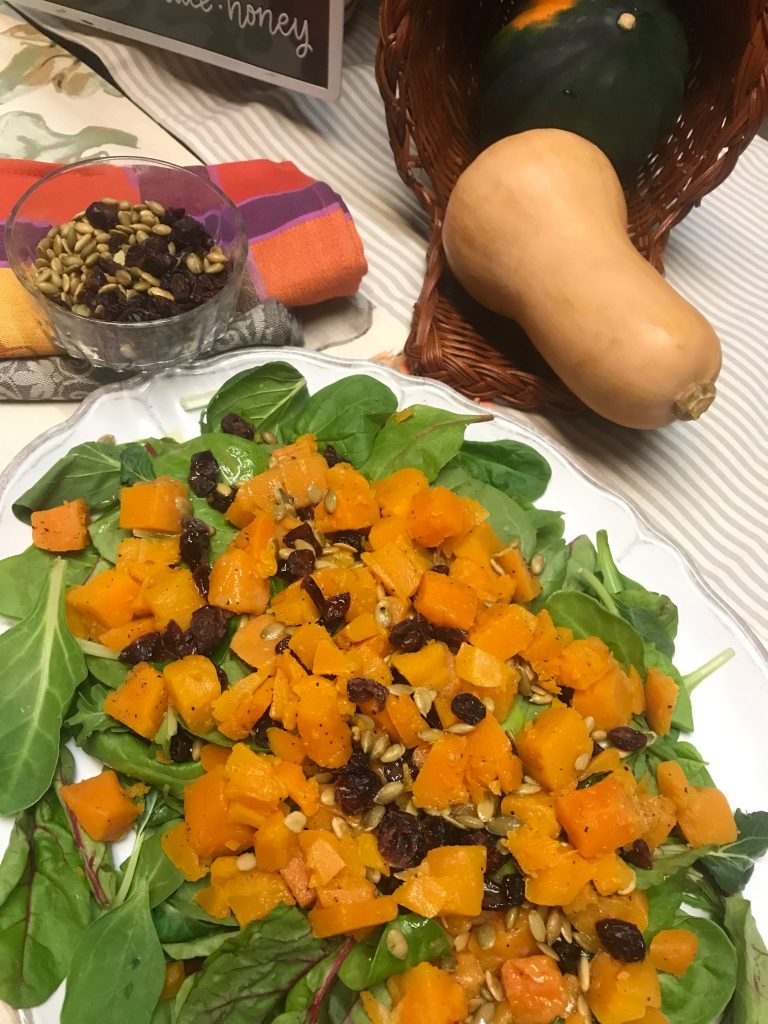 Butternut Squash Salad with Maple Dijon Vinaigrette
So easy and so delicious, especially for fall dinner parties and gatherings. 
Bed of dark leafy greens such as baby kale
Steamed and chilled chunks of butternut squash ( tip: microwave butternut squash to soften so it's easier to cut)
Pumpkin seeds
Dried Cranberries
Thinly sliced red onion ( optional )
Maple Dijon Vinaigrette
2 T maple syrup ( the real kind! )
2 T dijon mustard
3 T apple cider vinegar
1/3 cup olive oil
salt and pepper to taste
Place ingredients in a bowl, whisk together and toss half of dressing with the salad greens, place butternut squash chunks on top, garnish with pumpkin seeds, cranberries, and onion and drizzle remaining dressing over the squash.
Bonus Recipe Idea with Acorn Squash! It's Everything!
Slice Acorn Squash in rings, coat with olive oil, sprinkle on "everything but the bagel spices" and bake at 325F for about 20 minutes until the squash is tender and golden. So delicious!